Reseñas Avión eléctrico Teuge
| | | |
| --- | --- | --- |
| 5 estrellas | | 8 |
| 4 estrellas | | 0 |
| 3 estrellas | | 0 |
| 2 estrellas | | 0 |
| 1 estrella | | 0 |
· Agosto 2023
Geweldig
Erg leuke instructeur, fantastisch handelbaar elektrisch vliegtuig en erg goede uitleg, ook theorie. Dus een echte aanrader

Geen idee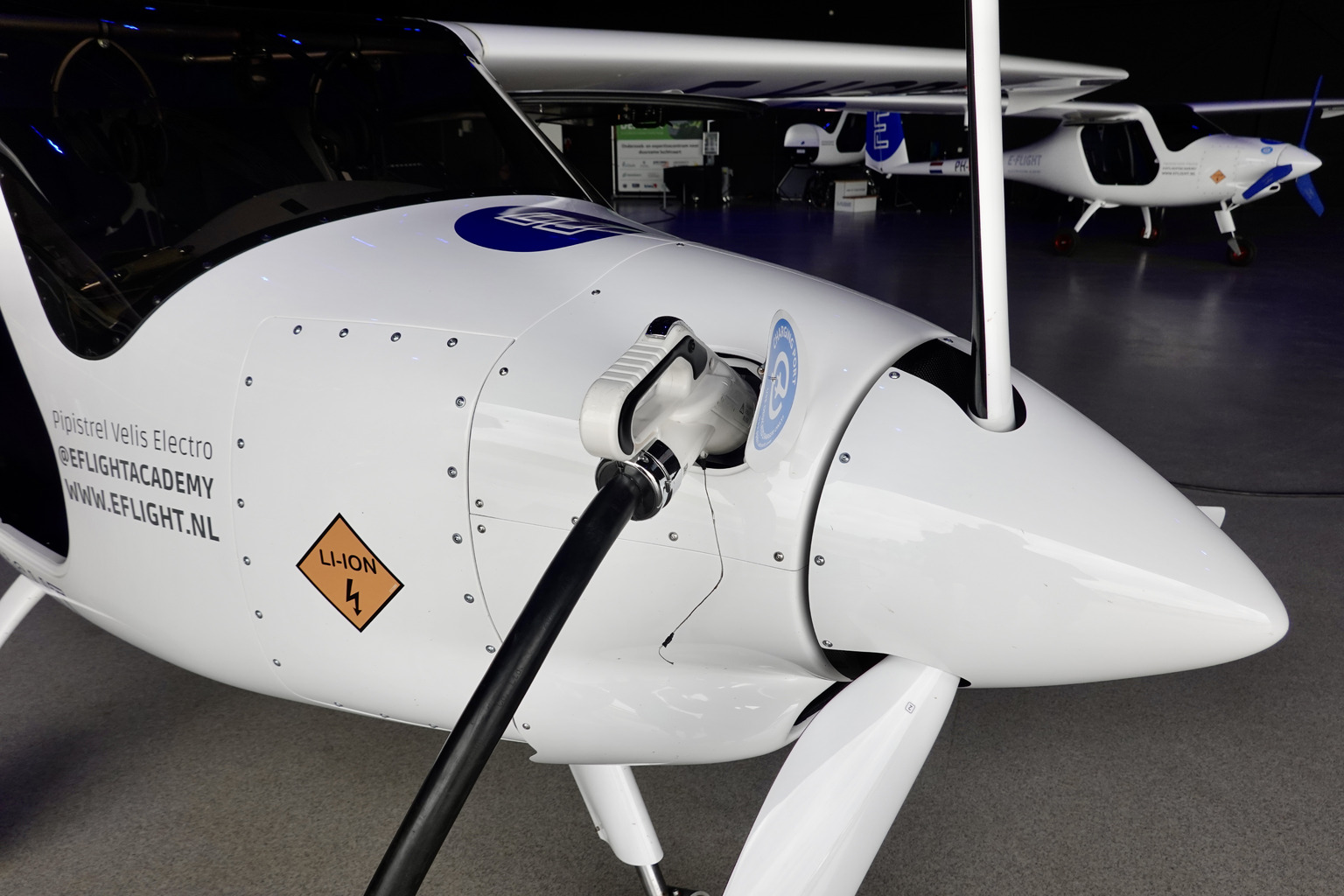 Mat van Glabbeek
Weert
· Junio 2023
Geweldig!
Geweldige ervaring om elektrisch te vliegen. Heel relaxed.
Vriendelijke, enthousiaste en deskundige instructeur!
!
Levi
Den Bosch
· Julio 2022
Top!

Proefles met electrisch vliegtuig. Kosten noch moeite worden gespaard om er een mooie ervaring van te maken. Hendrik, instructeur en enthousiasteling, dank voor mooie ochtend!
Hendrik gaf vip ontvangst, en vliegles op maat

Nvt
Frank
Utrecht
· Junio 2022
Fantastisch leuk en mooi
Dat je puur elektrisch kan vliegen vind ik al bijzonder. Heel weinig geluid het vliegen was mooi en geweldig uitzicht

Geen, ik ben een beetje lang (1,94) en dat paste maar net
Martin Anderlind
Stockholm, Sweden
· Octubre 2021
A great flight with a great instructor!
Got to do most of the flying myself

None
Rob
Amsterdam
· Septiembre 2021
I enjoyed my first experience flying an electric plane.
Nice brand new plane, well maintained facilities, friendly and knowledgeable instructor.

The administrative side of things can be made smoother.
· Julio 2021
Een fantastische ervaring bij mij proefvlucht. Eerst een theorie gedeelte en daarna uitleg in het vliegtuig. Het vliegen was top, veel zelf mogen sturen en goed gevoel gekregen wat een vliegtuig doet naar aanleiding van je handelen.
· Julio 2021
Great experience. Very good facilities. Brand new aircraft. Great and experienced flight instructor. Pipistel Velis is a pleasure to fly.